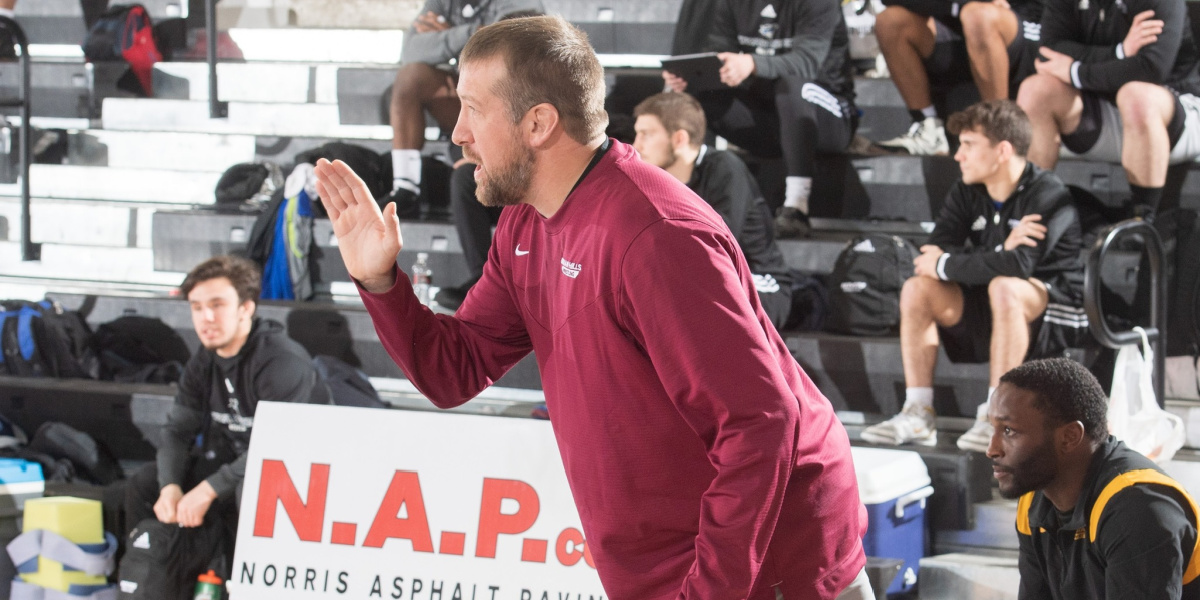 Photo: Indian Hills Athletics
The Open Mat NJCAA Women's Coach of the Year: Cole Spree
The Open Mat presents awards annually in three categories for each division of college wrestling at the conclusion of the season. Awards are presented for Wrestler of the Year, Freshman of the Year and Coach of the Year.
The Open Mat NJCAA Women's Coach of the Year: Cole Spree (Indian Hills)
Cole Spree was hired to lead the Indian Hills men's and women's wrestling programs in 2019. Spree had spent the previous eight seasons at Ellsworth, where he coached 29 All-Americans and 11 national finalists. His teams at Ellsworth finished in the top 10 at the national tournament in each of his final six seasons. Spree has continued his winning ways at Indian Hills. He has guided the Indian Hills women's wrestling program to three consecutive national championships. The Warriors won team titles at the 2021 and 2022 Junior College National Championships and this year claimed the team title at the inaugural NJCAA Women's Wrestling Invitational in Council Bluffs, Iowa. Indian Hills advanced five wrestlers to the national finals and crowned four national champions and 17 All-Americans. The Warriors finished the tournament with 287 points, 57 more than runner-up Umpqua. Spree was also selected as the NJCAA's Women's Wrestling Coach of the Year as voted on by the coaches.