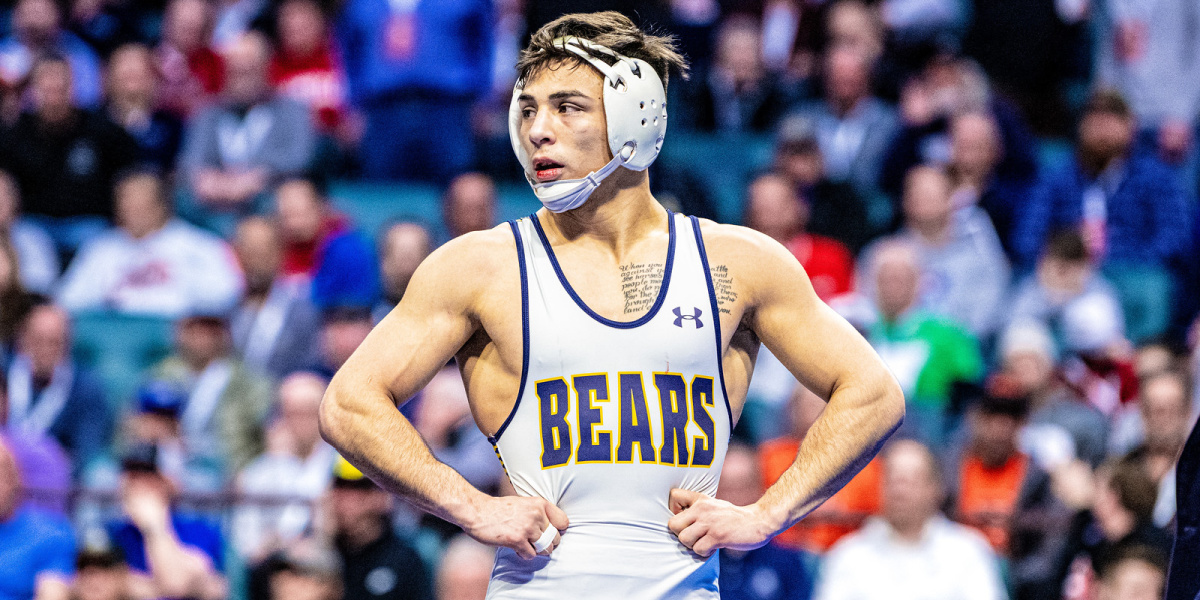 Photo: Sam Janicki
NCAA champ Alirez to take Olympic redshirt season
Northern Colorado's Andrew Alirez, the 2023 NCAA Division I champion at 141 pounds, will not be on the collegiate mats for the 2023-24 season.
Alirez announced on social media Friday that he will be taking an Olympic redshirt season.
"I've decided to turn my attention to another goal, and that goal is to represent our country and win an Olympic gold medal. I'm taking an Olympic redshirt so I won't be wrestling for the Bears this season.
Alirez won the NCAA title at 141 pounds this past season, beating Iowa's Real Woods in the national championship match. He finished the season undefeated at 28-0 and was a finalist for the Dan Hodge Trophy.
He recently won a gold medal at the Ziolkowski Memorial in Poland, finishing with a 3-0 record. One of his victories came over three-time world champion and two-time Olympic medalist Haji Aliyev of Azerbaijan.
Alirez plans to stay in Greeley, Colorado, for his Olympic run.
"I'm not leaving my town. I'm not leaving my school. And I'm definitely not leaving my team," Alirez said.